Take A Quick Virtual Tour
At Action Shred, our certified processes, state of the art equipment and authorized staff insure your documents are securely managed through the entire destruction cycle. Offering secure shredding solutions is what we do best and customizing those solutions to the individual needs of our clients is our specialty.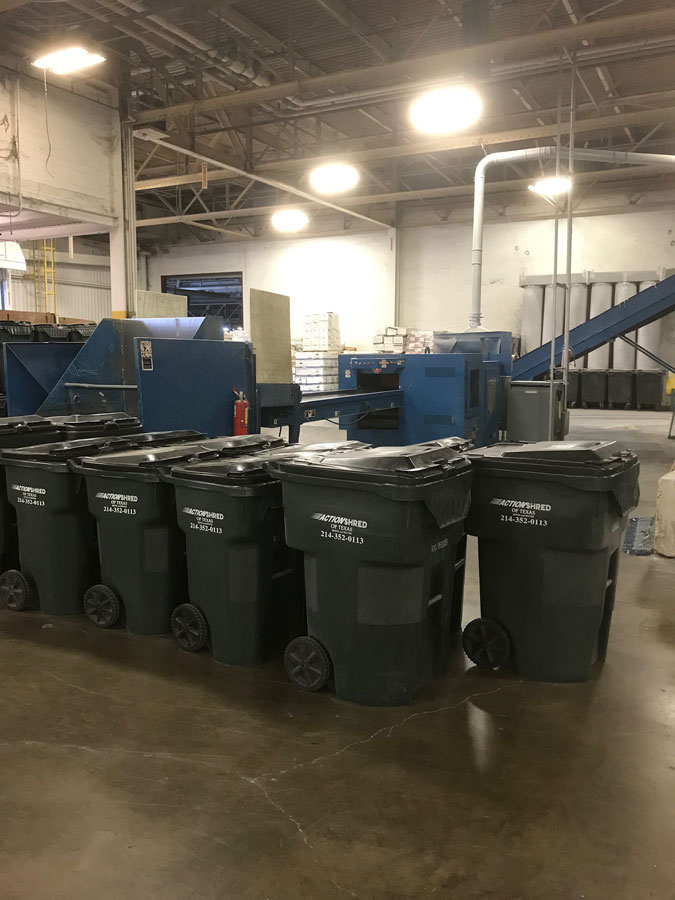 Documents are offloaded from trucks upon arrival and staged in locking totes under camera before shredding at our secure facility.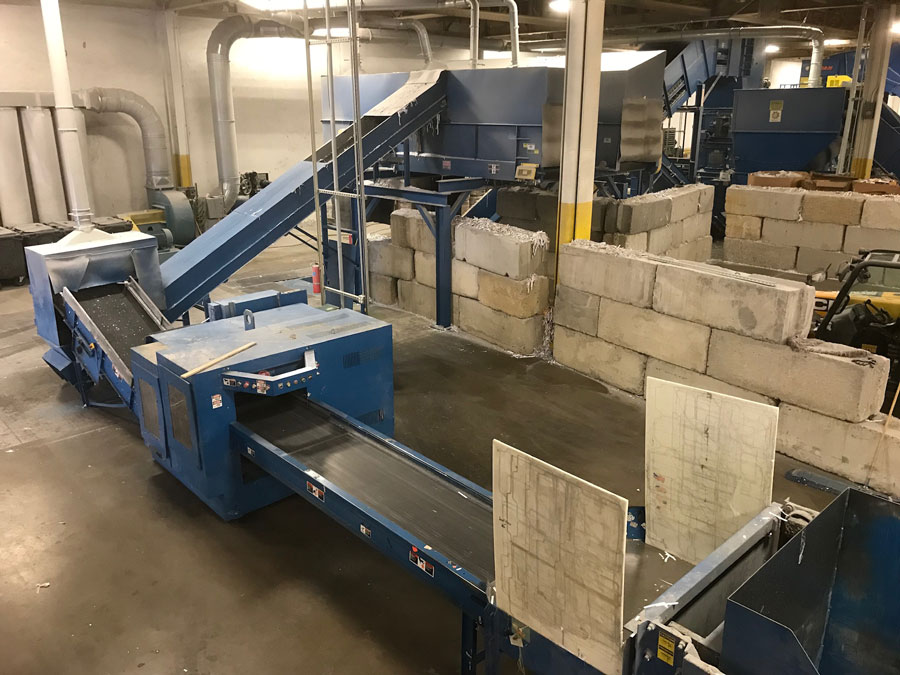 Paper documents move down the conveyor of our high capacity industrial shredder where precision steel cutters reduce the paper to indiscernible fragments.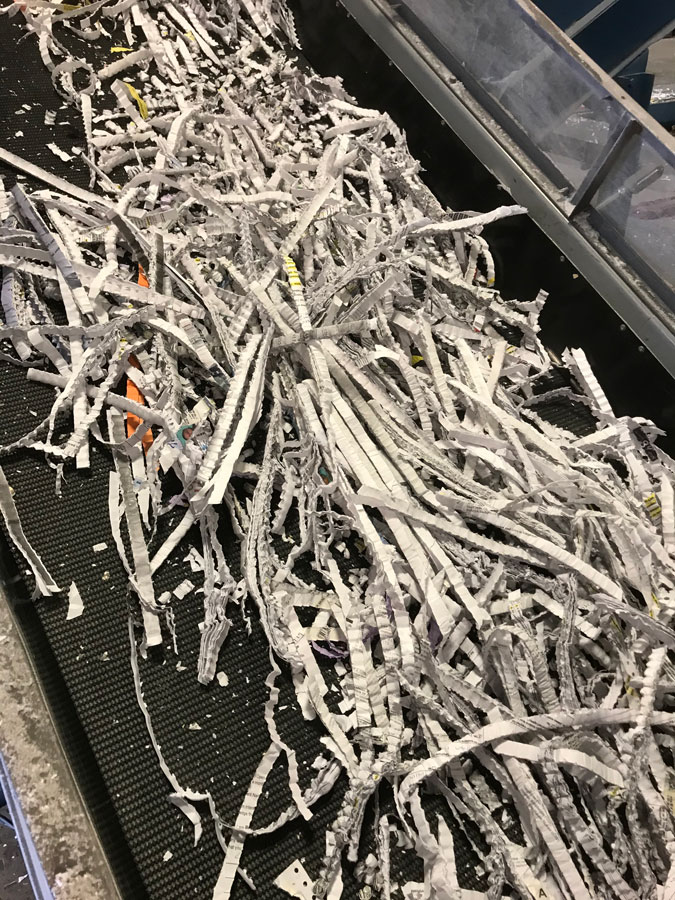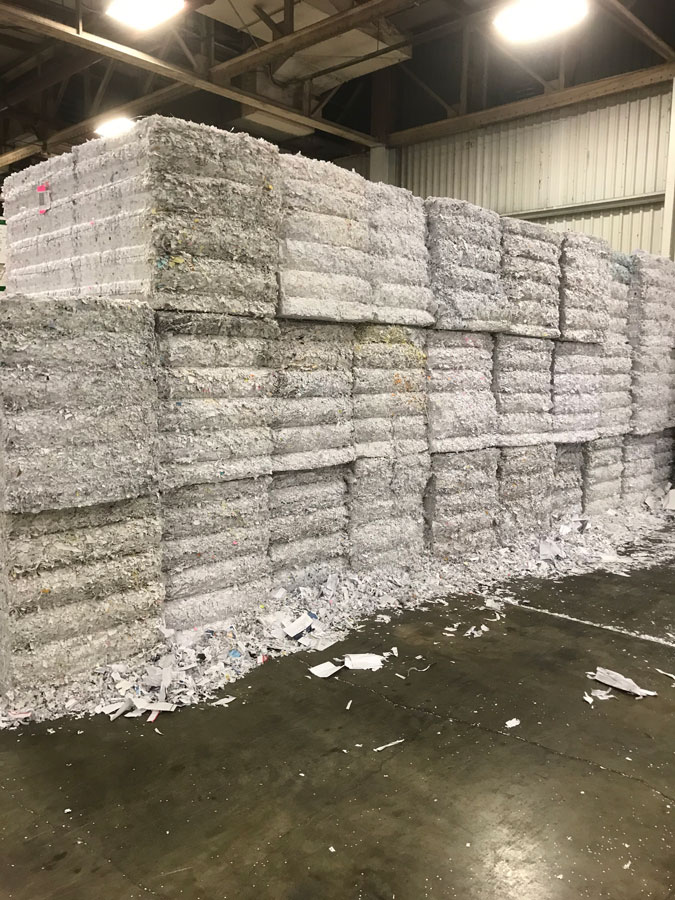 The automated system moves the paper fragments from the shredding chamber to a second conveyor carrying the destroyed material to be dumped into our maximum output baler.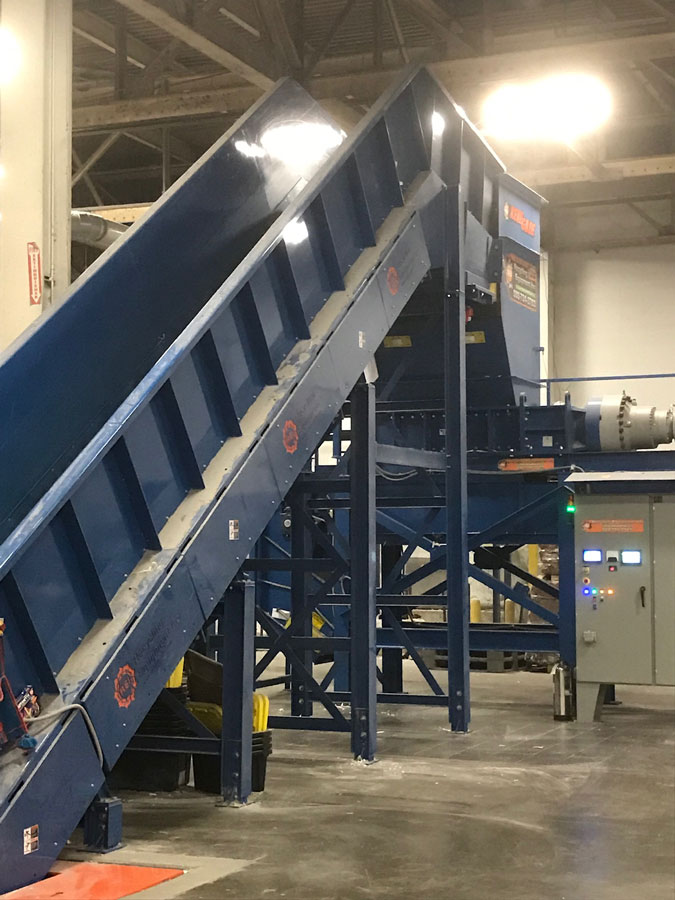 For shredding material other than paper such as product destructions or outdated school textbooks, we utilize more robust commercial equipment with a separate baler.
How does it work?
Get started in 3 easy steps
---
Service
Determine the type of service you need: paper shredding, media or product destruction.
Quantity & Frequency
Estimate the amount and determine if this would be a one time purge or an ongoing service
Shredding Plan
Contact Action Shred and allow an expert to guide you through our process and customize a quote for your project.