Product Destruction Services in Dallas
Protecting your company brand and reputation goes beyond shredding confidential documents. It should include any proprietary items that are identifiable with your logo and name.
Building brand recognition that customers both rely on and trust is critical in a competitive business market. With the effort and cost that goes into the unique identification of your company, it only makes sense to partner with a vendor that can manage the destruction process of your outdated products from start to finish.
Action Shred offers creative solutions for destroying proprietary items. We have the tools, resources and expertise to destroy a variety of non-standard materials. From uniforms to security badges, prototypes to recalls, our proven product destruction services eliminate the risk of your items being sold on the secondary market.
Contact an Action Shred representative today to get a customized plan for your product destruction service.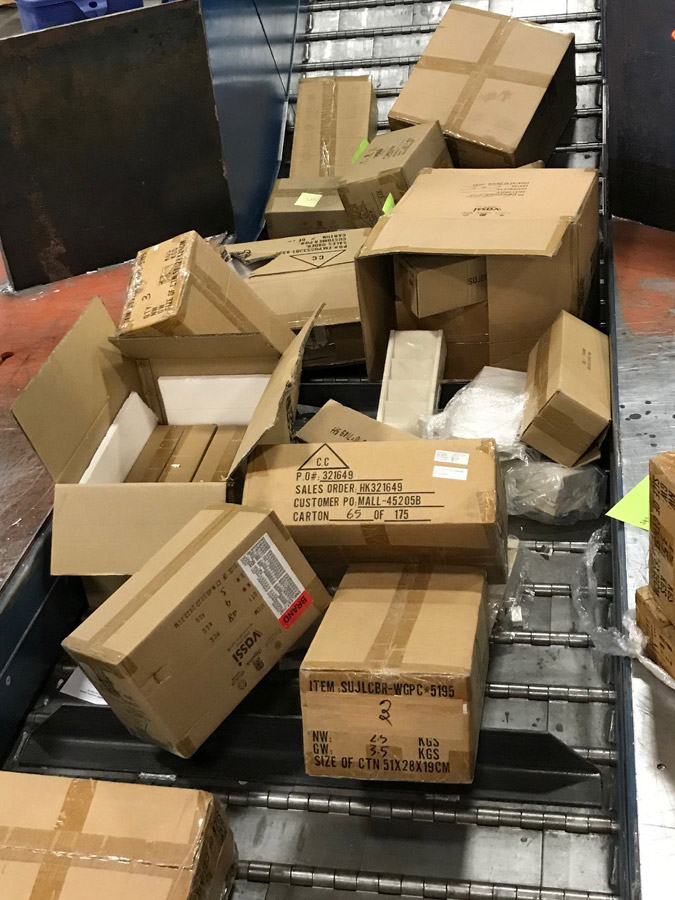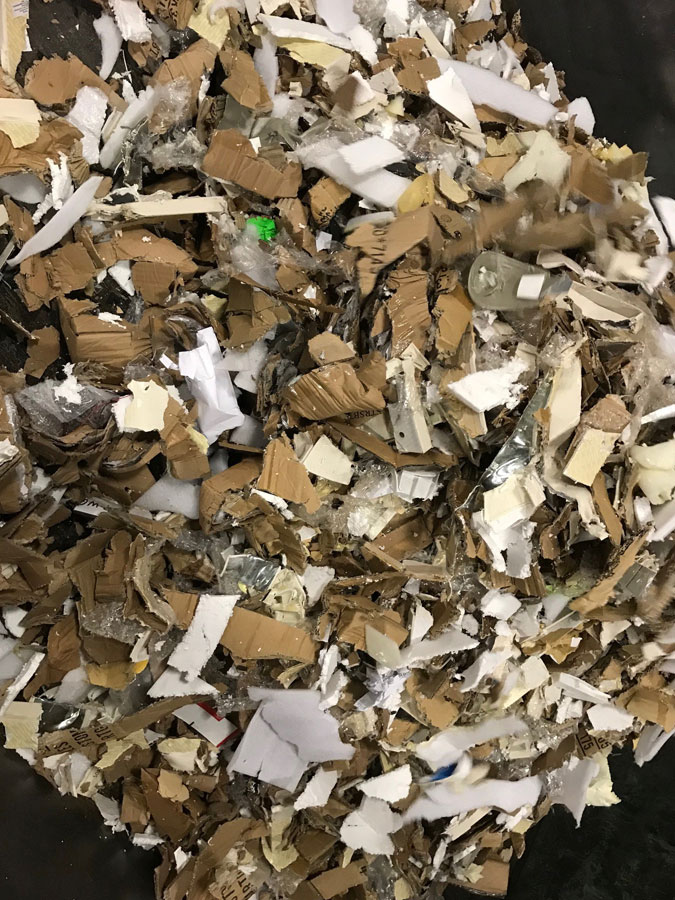 Dallas Product Destruction Capabilities
Our product destruction capabilities cover a variety of materials.

Cutting-edge equipment makes the destruction of your proprietary items a reality by eliminating the risk of those items ever being used again.
Keeping products that may be outdated or obsolete is both a liability and a poor use of valuable space at a cost that does not make sense for "end of use" items. Action Shred of Texas provides reliable product destruction in the Dallas/Fort Worth metroplex for companies interested in protecting their brand image.
With state-of-the-art industrial equipment, we can create a plan for many plastic, metal and other non-standard materials that most Paper Shredding cannot manage.
Projects such as the ones listed below are within our scope of work to perform:
Recalled merchandise
Textile goods
Damaged goods in transit
Safety-tagged material
Outdated promotional items
Off-spec products
Manufacturer overruns
Counterfeit products
Defective inventory