E-Destruction at It's Best:
Action Shred provides practical solutions for companies facing complex issues regarding equipment waste, privacy legislation and identity theft. Rely on Action Shred's Dallas hard drive destruction service to dispose of your outdated electronics, including: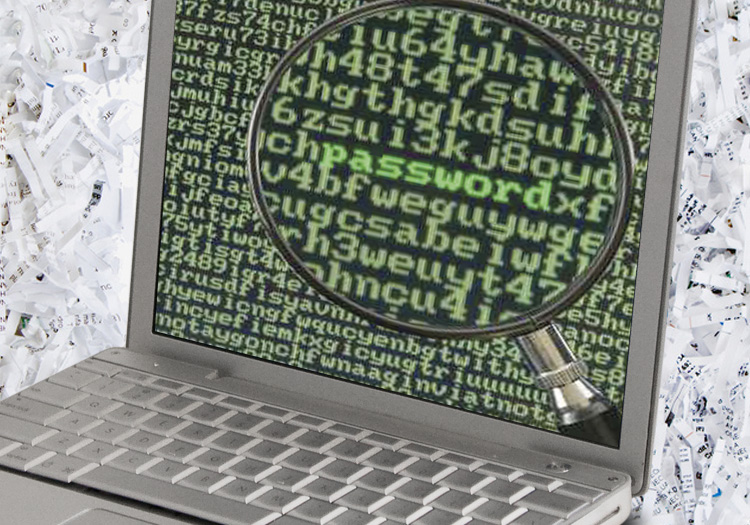 PCs/computers,
laptops,
monitors,
servers,
printers,
fax machines,
mobile phones,
PDAs,
modems,
smart phones,
cords and cables,
keyboards,
copiers,
and more!
It is no longer enough to simply reformat a hard drive as a secure methodology for disposal. Action Shred helps Dallas companies create a plan for the effective destruction and disposal of hardware related media that is private, secure, irreversible and environmentally friendly. On top of it all, Action Shred responsibly recycles every item we receive from your company.
Electronic data
Your data could be a goldmine for the wrong person. Identity thieves, competitors, or disloyal employees can take your company down. All they need is a single used hard drive that is sitting on a storage shelf or languishing in an obsolete PC. Data destruction by Action Shred is the answer.
Action Shred utilizes a process to puncture the hard drive platters and control board rendering the disc unusable and the information irretrievable. We provide an audit trail and official Certificate of Destruction, proving your data has been thoroughly destroyed.
For peace of mind, secure data and hard drive destruction services in Dallas, contact Action Shred at 214-702-3526 today.